February 26, 2019
Reading Horizons Review: Janine Walker Caffrey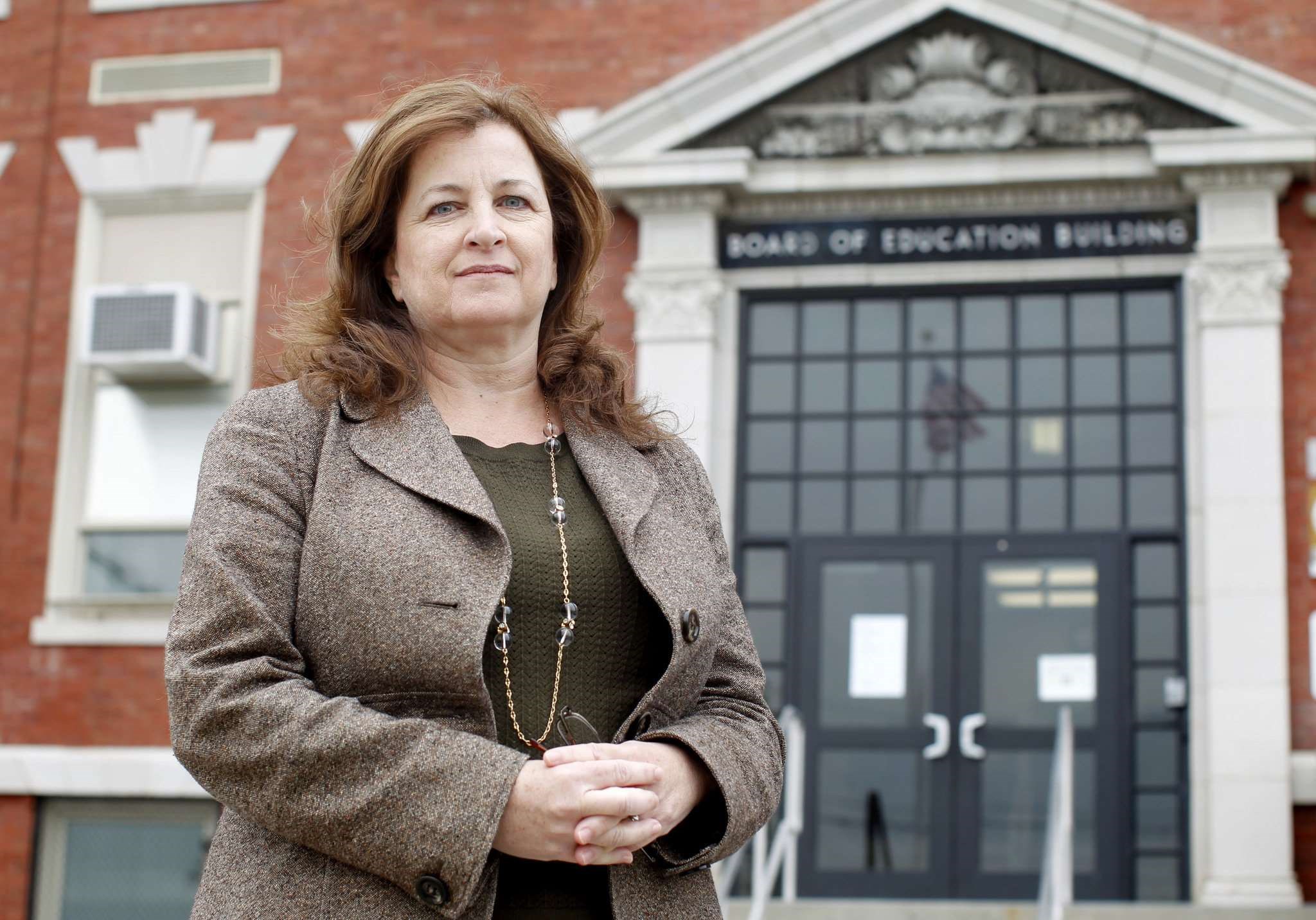 We are using Reading Horizons as our phonics program of choice in all of our schools in the district from elementary through high school. It's really important for us to teach phonics because many of our students have not had that basic foundation in reading at a young age. We have chosen Reading Horizons for several reasons. It's a very effective program, a very efficient program, and the professional development support from Reading Horizons allows us to implement it in a way that is very successful.

When I was working for New York City Public Schools, we implemented Reading Horizons in 13 of our international schools. These are schools where students are English language learners. All of them coming from other countries within the last two to four years. Our students started coming to school because they wanted to learn how to read. That was an amazing story. We used to think that we had to provide lots of fun activities, like the arts and sports to hook kids into school. And what we found out was, Reading Horizons did that better than any sport or arts activity that we could provide for our kids. Once they started really learning how to read and really mastering the English language, they couldn't get enough of school.

We had the Green School in Brooklyn and we were doing all of this stuff to get kids to come to school and it just wasn't, nothing was budging. And then we put Reading Horizons in suddenly the kids were showing up going "Ms. I want to learn how to read.
Grade Level: Elementary, Secondary