Dyslexia Laws
The United States has a somewhat fraught history with dyslexia laws
D

espite over a century of research, a consistent definition of dyslexia for use in legislation still does not exist. The International Dyslexia Association uses the following definition, which some states, but not all, have incorporated word for word into their dyslexia laws:
Dyslexia is a specific learning disability that is neurobiological in origin. It is characterized by difficulties with accurate and/or fluent word recognition and by poor spelling and decoding abilities. These difficulties typically result from a deficit in the phonological component of language that is often unexpected in relation to other cognitive abilities and the provision of effective classroom instruction. Secondary consequences may include problems in reading comprehension and reduced reading experience that can impede growth of vocabulary and background knowledge. (See Sources)
Many states classify dyslexia as a "specific learning disability (SLD)," as defined in the IDEA Act of 2004, or as a "reading disability," as definied in DSM-IV. With dyslexia placed under such a large umbrella, legislatures nationwide have struggled to find the best way to address the needs of students with dyslexia, resulting in a patchwork of state-by-state variations.
National Dyslexia Laws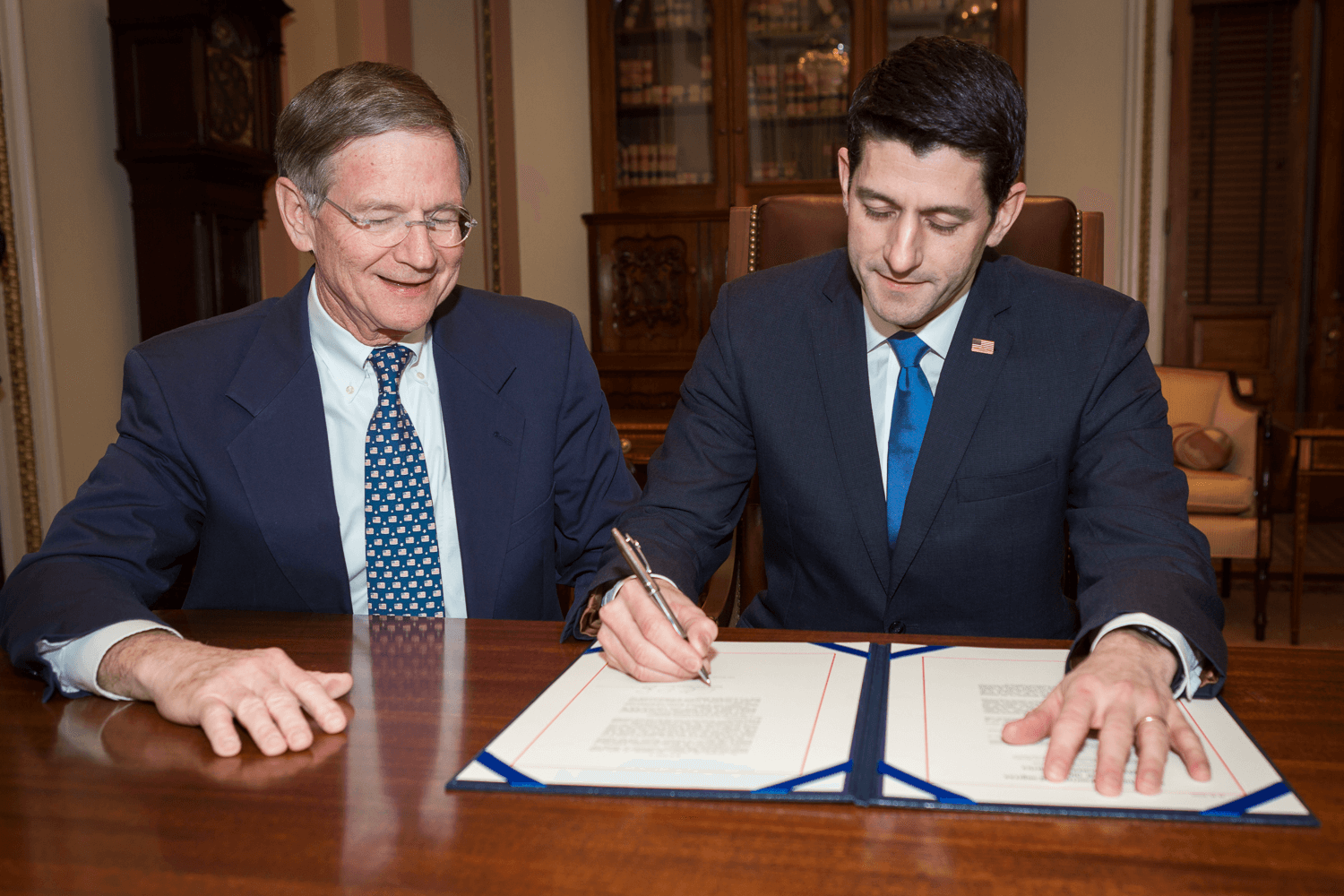 Speaker Ryan signing READ Act.
At the federal level, the most recent movement in dyslexia legislation is passage of the bipartisan Research Excellence and Advancement for Dyslexia Act (READ Act). The READ Act authorizes dyslexia research projects and appropriates funding from the National Science Foundation for that research.
The READ Act, however, does not provide for actual services. Those services are part of legislation known as IDEA, the Individuals with Disabilities Education Act. The four-part act ensures that students with disabilities are provided with a Free and Appropriate Public Education tailored to their individual needs. Unfortunately, dyslexia is only noted as being covered by IDEA, leaving the states to further define dyslexia and detail appropriate standards. As shown below, some states have adopted quality dyslexia laws and others have not yet taken that step.
State Dyslexia Laws
Click to learn more about dyslexia laws in your state.
* Last updated October 2016.
Many of the state laws passed in the last 48 months can be credited directly to the rise of Decoding Dyslexia, a grassroots collection of parents and educators working tirelessly to improve the state of dyslexia legislation.